WE HEART BRANDING
Your Small Business Bestie: Providing you with Websites and Resources that Don't Break the Bank.
Learn More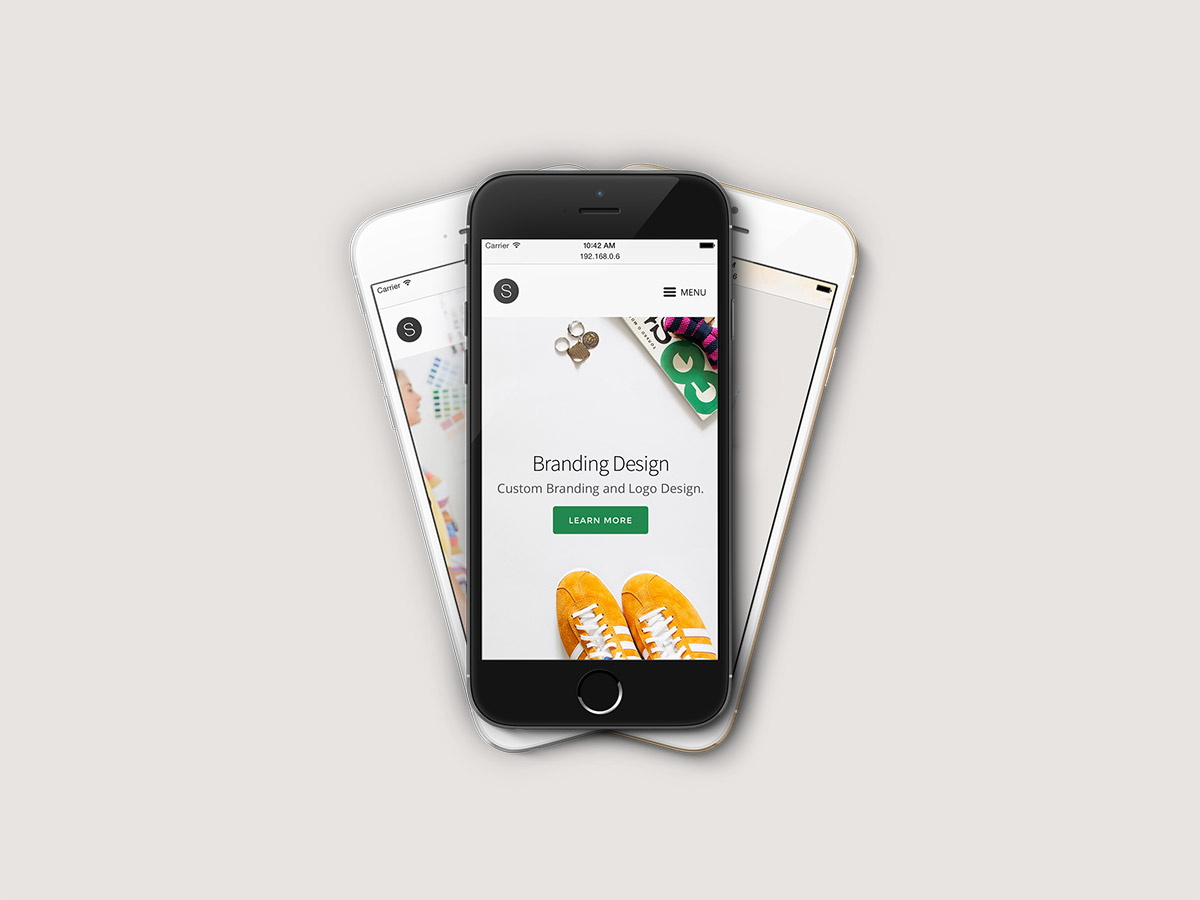 Brand Building
Let's turn that chaos into creativity and turn your dreams into concrete plans. You need everything: a brand identity, a website, social media presence, and sales. Your idea rocks. Let me help you level up.
Learn More
Website Producing
You've got the basics down and just need help with the whole "having a website" thing. I've got a plan for that! And it won't cost you tens of thousands of dollars, either.
Learn More
Who I am
Hi! I'm Larisa, and I'm your Small Business Bestie. I help Small Business Owners define their space on the internet: from building websites to social media strategy. The biggest difference? I do this all without breaking the bank. I love working with people who are passionate about what they do, but maybe don't know where to start. Sound like you? Let's chat!
Learn More
Free printables
Planning + Organization is kind of my thang. Let me help you be your most productive self! Check out my free printables designed with you in mind.
Free Printable Resources